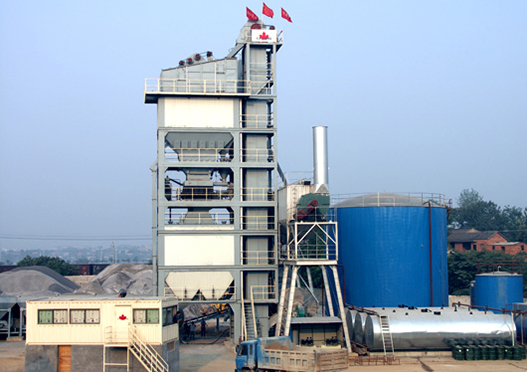 Main Features:
■ Module design, convenient to assemble/disassemble.
■ Hot mix storage silo is under the mixer, which has best transport structure, save power, enhance security, and less space.
■ Hot mix storage silo has three apartments, and the middle one could discharge from mixer directly. This design could storage different kinds of asphalts.
■ Double control system, free to exchange and isolate to operate.