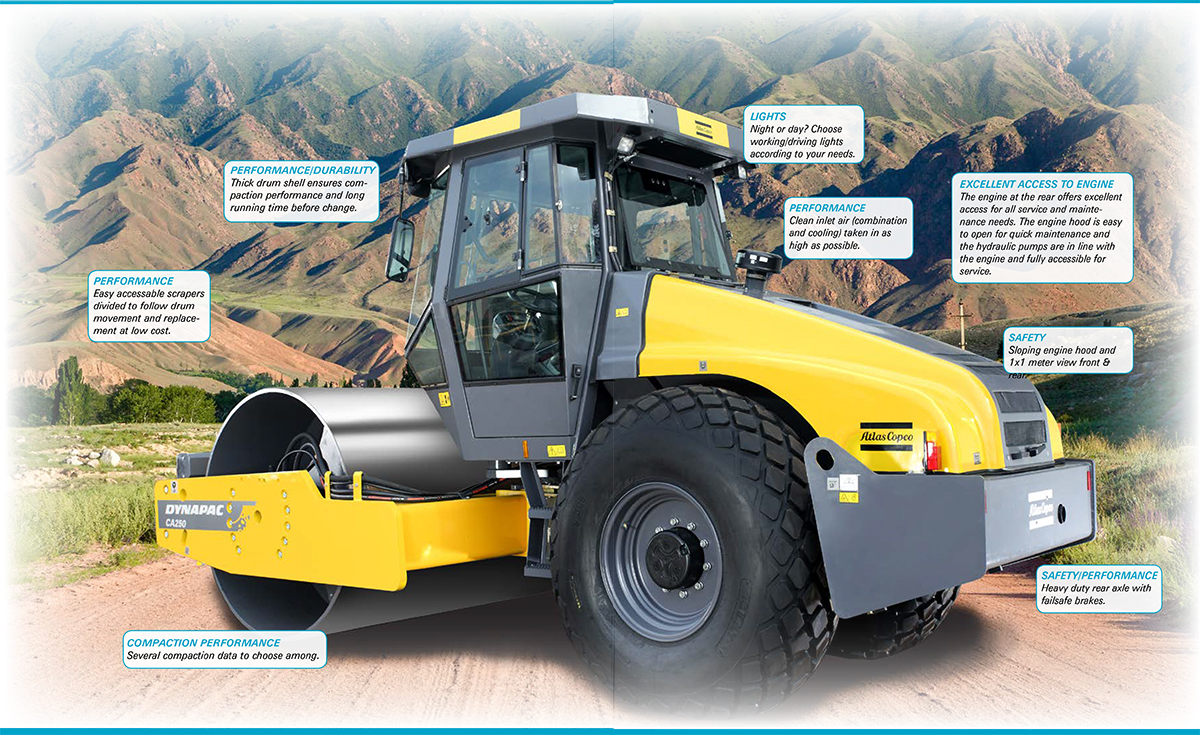 CA250D
CA250 is a typical utility machine, designed for long working days in tough applications.It is utilized for compaction of most types of soil. Typical applications are road building, airfields, dams, harbors and industrial sites. The CA250 is available with smooth drum as well as padfot drum with or without drum drive.

Operating Mass: N/A
Static linear load: N/A
Drum width: 2130 mm
CA250PD
CA250 is a typical utility machine, designed for long working days in tough applications.It is utilized for compaction of most types of soil. Typical applications are road building, airfields, dams, harbors and industrial sites. The CA250 is available with smooth drum as well as padfot drum with or without drum drive.

Operating Mass: N/A
Static linear load: N/A
Drum width: 2130 mm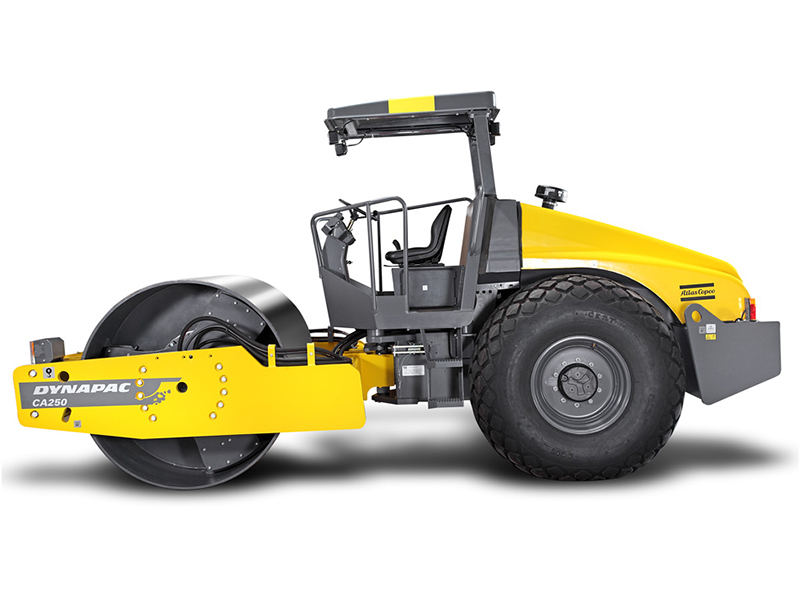 CA270D
CA270D is a typical utility machine, designed for long working days in tough applications. It is utilized for compaction of most types of soil. Typical applications are road building, airfields, dams, harbors and industrial sites.

Operating Mass: 11900 kg
Static linear load: 33 kg/cm
Drum width: 2130 mm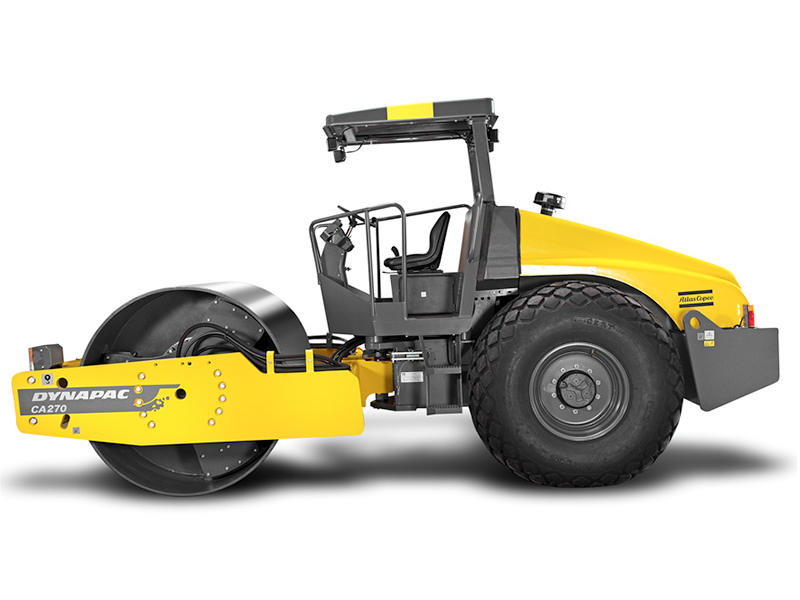 CA300D
Operating Mass: 12550 kg
Static linear load: 38 kg/cm
Drum width: 2130 mm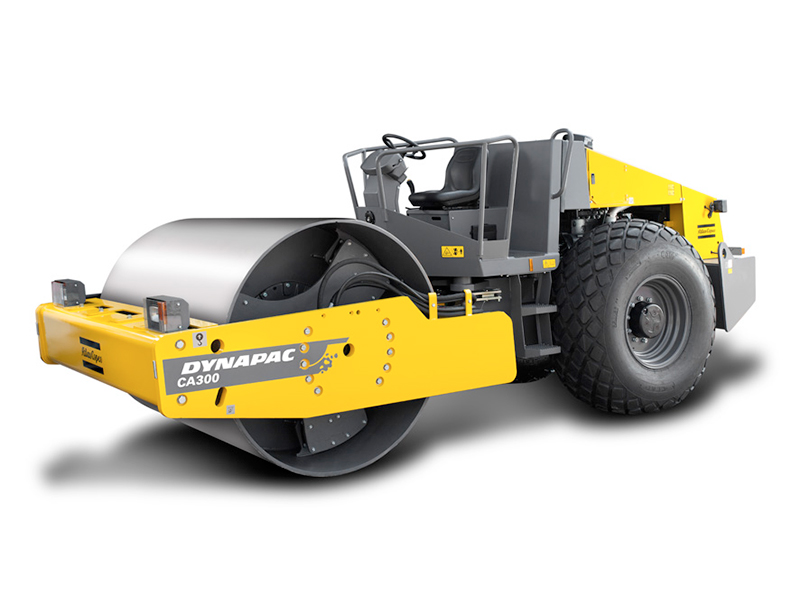 CA510D
Operating Mass: 18300 kg
Static linear load: 58 kg/cm
Drum width: 2130 mm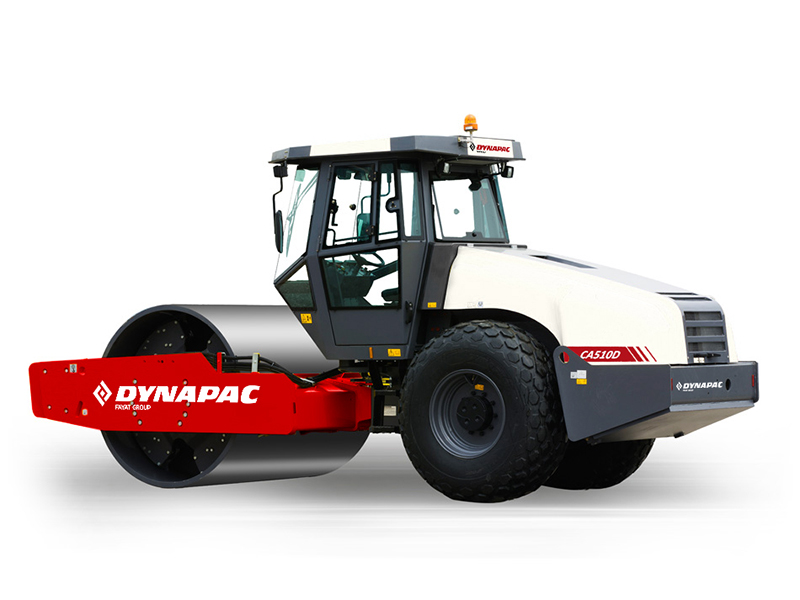 CA510PD
Operating Mass: 18300 kg
Static linear load: N/A
Drum width: 2130 mm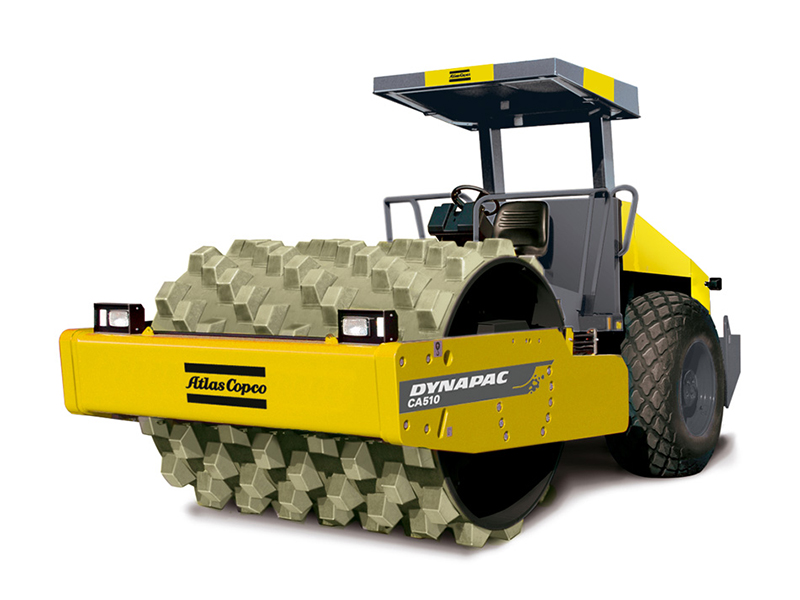 CA610D
Operating Mass: 20700 kg
Static linear load: 66 kg/cm
Drum width: 2130 mm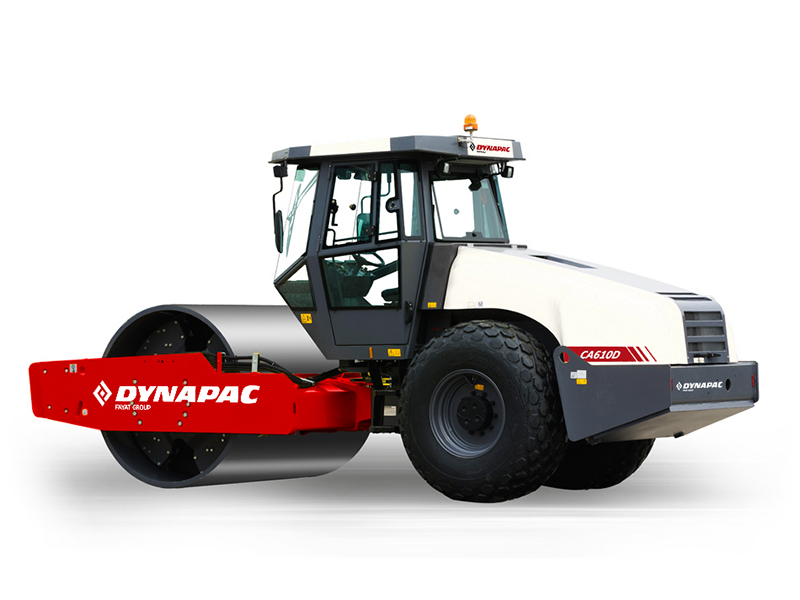 CA610PD
Operating Mass: 20700 kg
Static linear load: N/A
Drum width: 2130 mm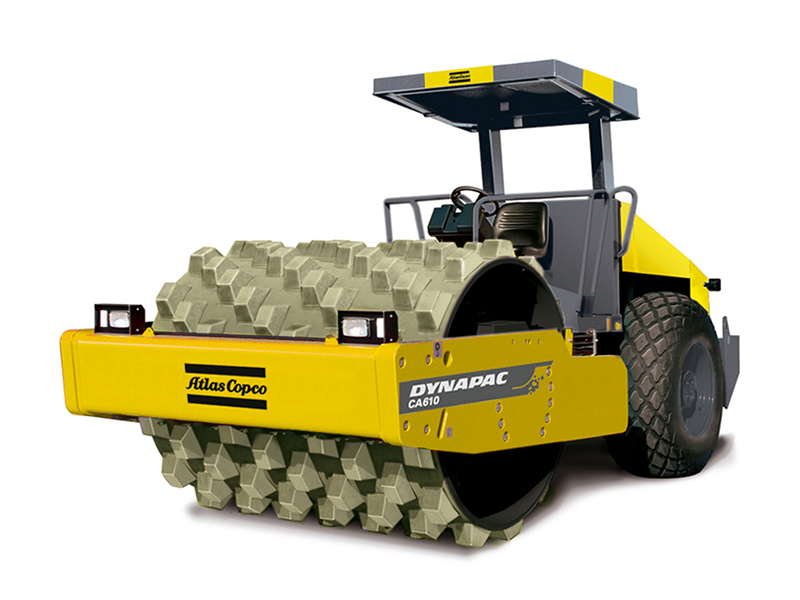 DYNAPAC CA250, CA270, CA300
The Dynapac CA250 - CA300 are medium heavy vibratory soil compactors, typical utility machines, designed for long working days in tough applications. All types of base courses and reinforcement courses can be compacted to considerable depth. The 35 mm hitch drum ensures excellent resistance to wear - even in compaction operations on rockfill.

The padfoot version has it's major range of application on cohesive material and disintegrated rock. All types of base courses and subbase courses can be compacted.
DYNAPAC CA510, CA610
The CA510 and CA610 are heavy rollers designed for the toughest compaction applications. Rockfill can be compacted in 2-meter thick layers, in which the size of the rocks can be up to 1 meter in diameter. The smooth drum shell thickness
is xx mm, which gives a long productive lifetime for compaction of rockfill, gravel and sand. Pad-foot drum is available for compaction of silt and clay materials. These rollers are a great investment for the bigger projects as compaction
performance and capacity are outstanding.